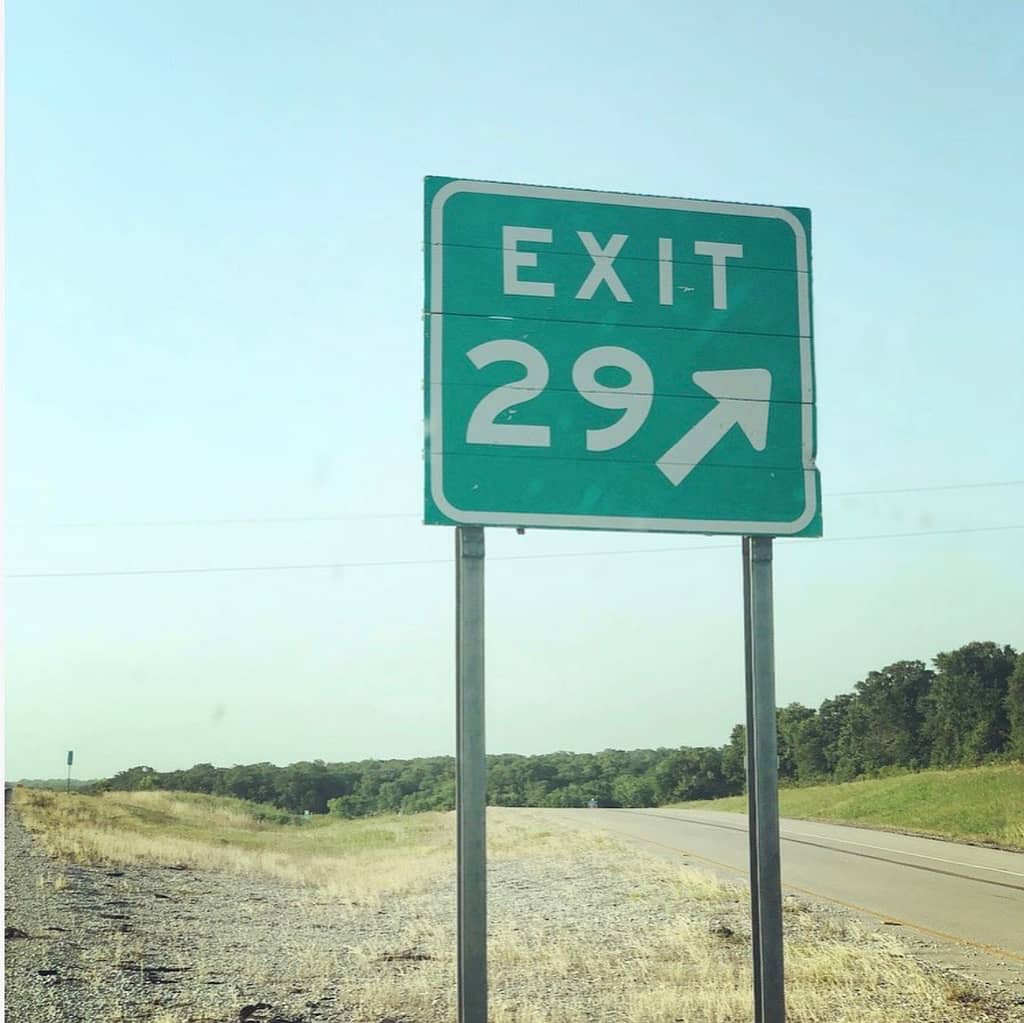 About SYC
Sooner Youth Camp is summer Christian camp for middle school and high schoolers meeting at Lake Murray State Park in Ardmore, OK each summer since 1946.
With a long history, Sooner continues seeking to share Jesus in a unique place during a unique time. A week of SYC is filled with worship, games, meals, time at the lake, study, praise, meaningful conversations, life long memories and every night under the stars.
Campers from all over join together on the shores of Lake Murray every summer for two different weeks of camp. A summer experience that's unlike any other. An experience with Jesus at the center and friends right next to you.